Other services
Transportation, accommodation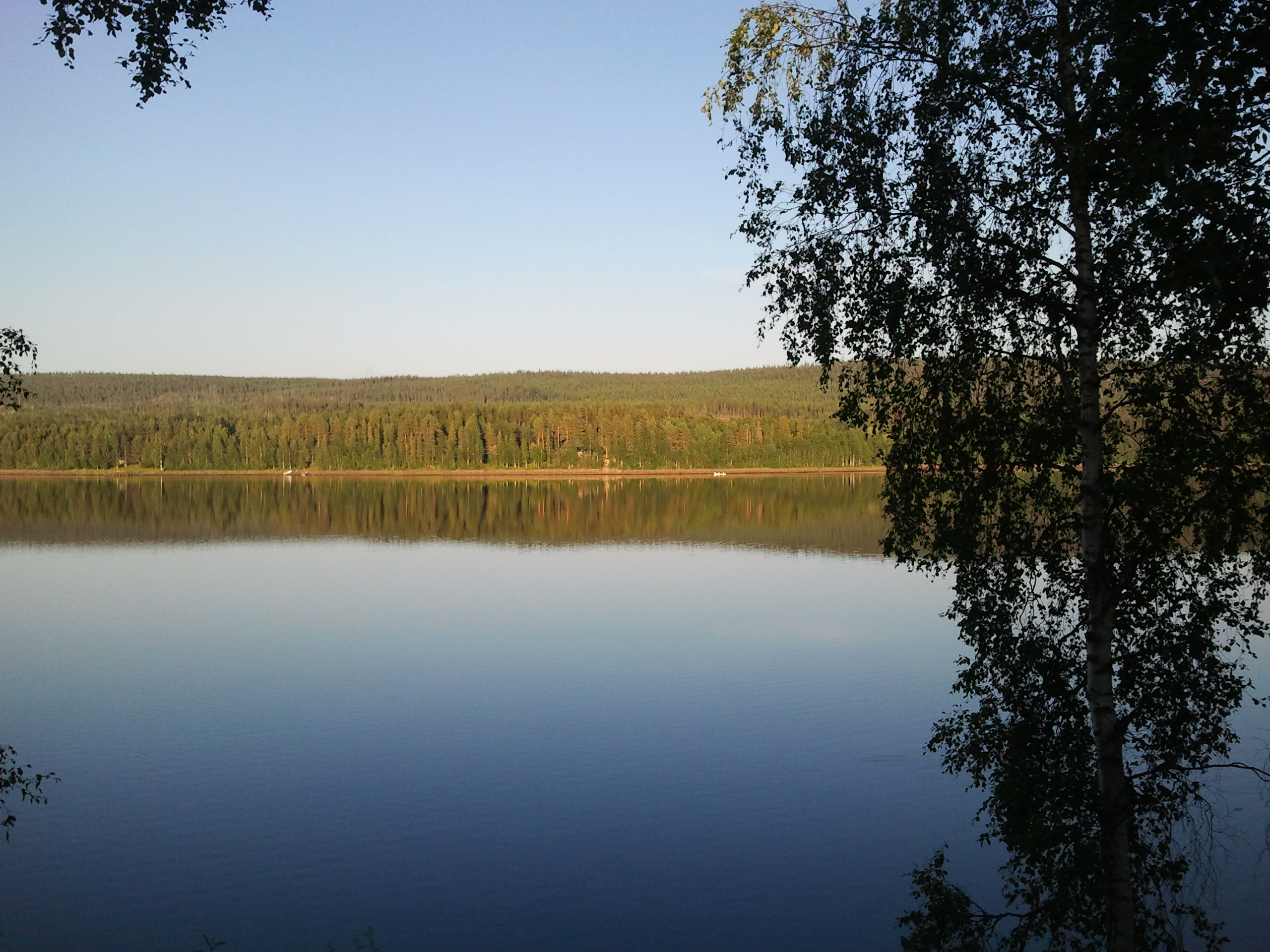 Bus tours
We offer bus & taxi services in Rovaniemi and Pello area.
Routes daily to the Rattosjärvi farm and back or to the Ranua Zoo and back, starting from Rovaniemi city centre.
Up to 16 people 400 € + driver's fee 220 €
Up to 52 people 800 € + driver's fee 220 €
Any longer tours by request. Full payment in advance. The payment is not refundable because the bus is rented from another company.
Taxi services
Taxi driving requests by email. I send the offers of the company depending on the distance, usually about 1,65 € / km when 1-4 people.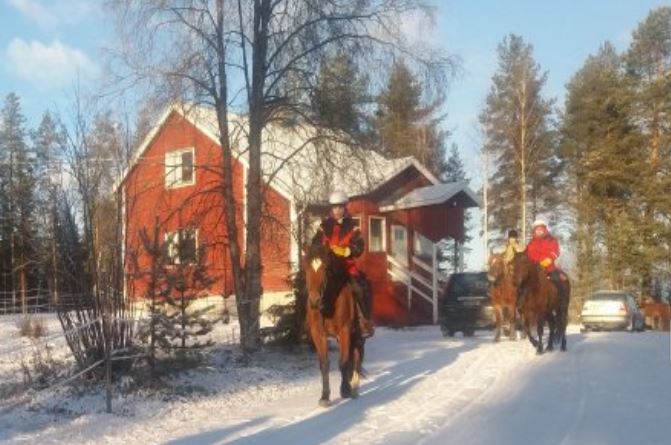 We rent a one bedroom barn next to our stables. A great place to stay for couples, families or small groups up to 4 persons. If you need a nice and quiet place to sleep, take a look at this great stable cottage house!
It's located in its' own peace in the middle of the pure nature of Lapland, about 70 km from Rovaniemi city centre. You can drive there by rental car or use our own transportation service.
There is one bedroom and two double beds. You can use the well equipped kitchen and a enjoy the moment by the fireplace. Private shower room and free parking included.
You can create your own mix of all of the experiences above and combine it with anything we offer.