Feel Lapland By Horse
Trail riding and other activities around the year in Lapland, Finland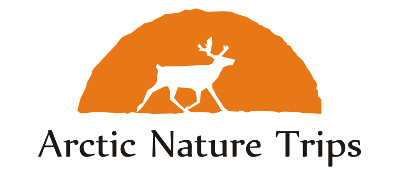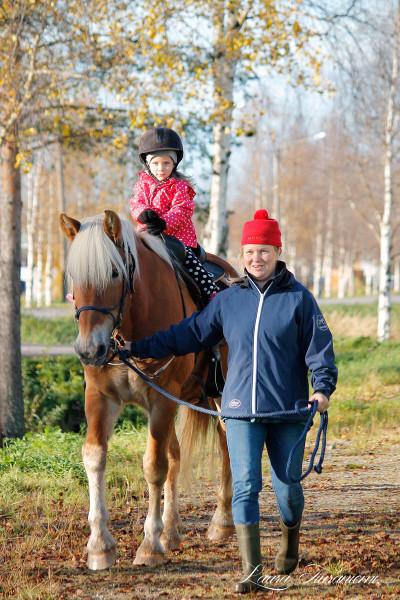 Our trail riding horses are mostly Finnhorses and warm blood american trotters. They offer a safe riding experience, even for total beginners.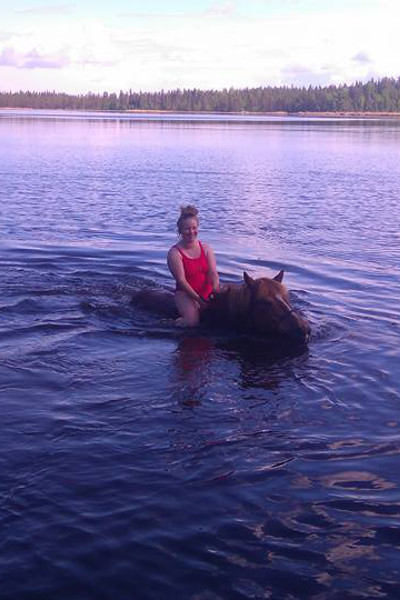 GOOD TO KNOW
Please read some useful tips and safety information before your adventure. See also our cancellation policy in case of your plans will change.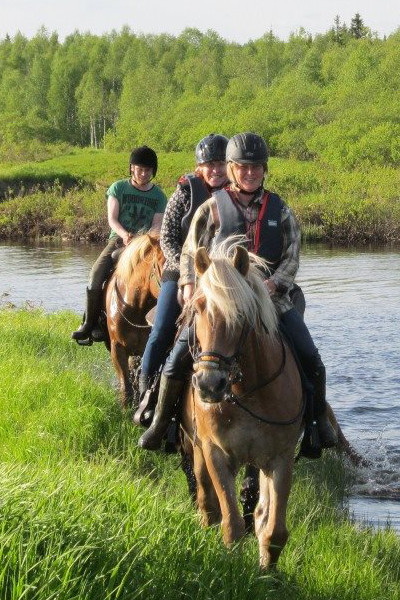 Summer fun
The arctic summer in Lapland is made of the midnight sun, trail riding, carriage driving, swimming with horses, over-night trips in the nature and relaxing in sauna.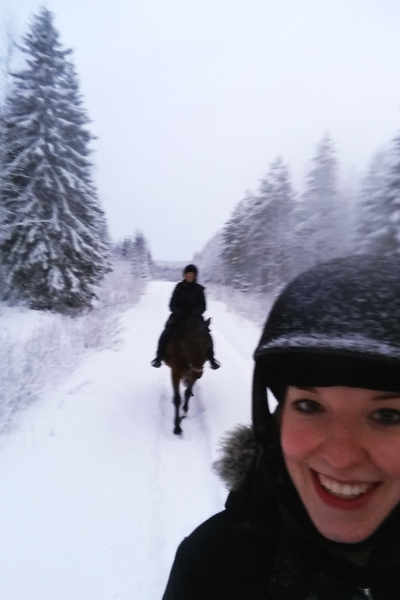 Winter fun
How about private horse trips, sleigh driving, skiing or snowboarding behind the horse, ice swimming and sauna, downhill skiing or northern lights activities?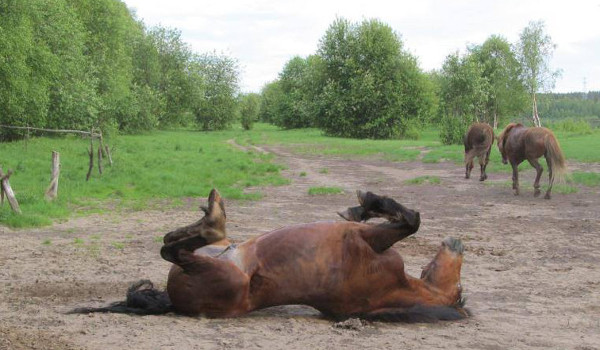 More activities
For your special moments we can arrange wedding carriages and hen or stage parties. All of our activities can be planned specially for you.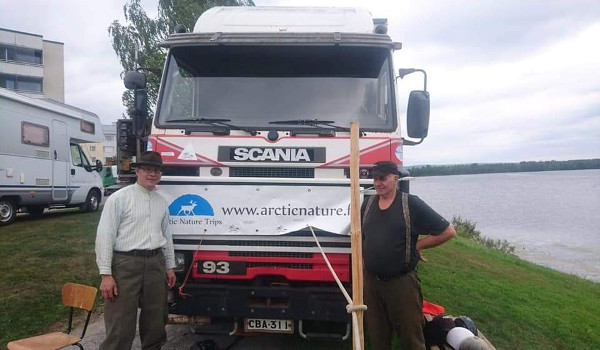 TRANSPORTATION
We provide transportation services so it's easy for you to join the experience! You can even rent a bus with a driver for up to 53 people.
Most of our activities are suitable for people in all ages and even for total beginners.
You can enjoy the wild nature of Lapland in many ways.
Small children can ride either by being lead or in a lunging-line, so all the family can join. A sleigh and carriage driving behind the horse is fun for the small kids or the whole family!
We arrange therapeutic riding lessons for handicapped children so everyone can join the fun.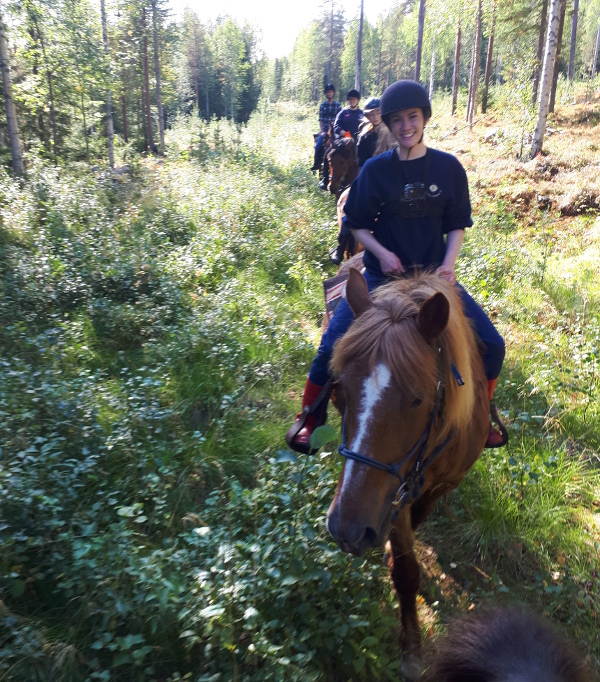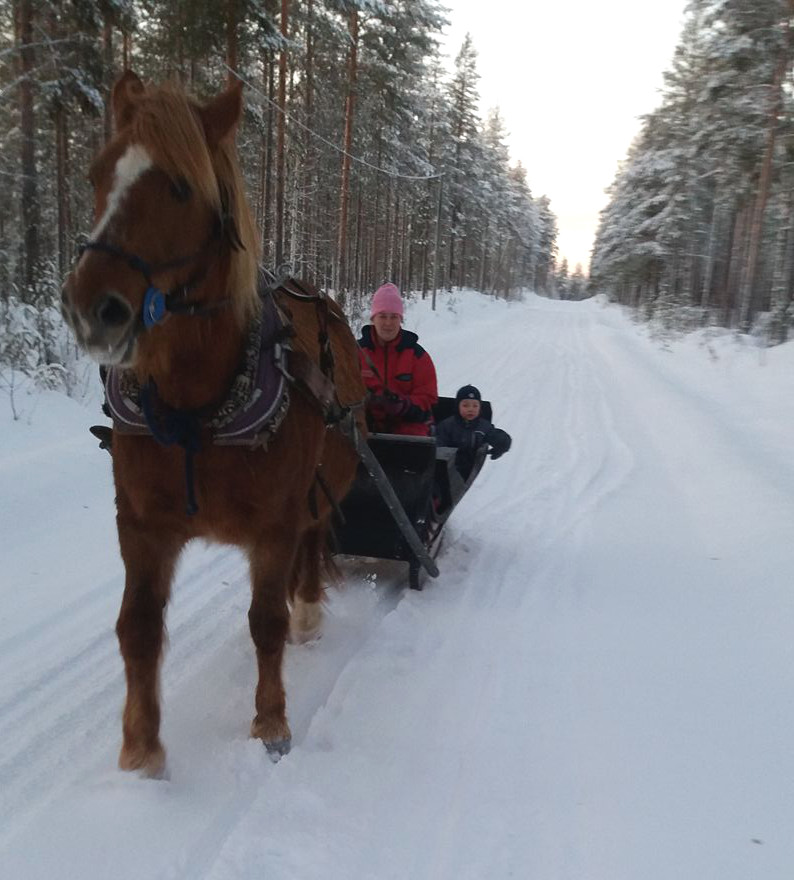 If you are an advanced rider or prefer more speed and action you will love these activities.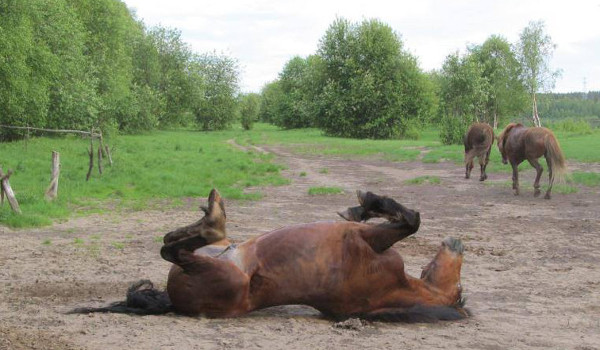 In winter you can try skiing as well as snowboarding behind the horse. For the experienced riders we offer cross country jumping.
During the summer time there are also other program services combined to the rides, such as swimming with the horse or sauna and kayak or canoe trips for an extra charge.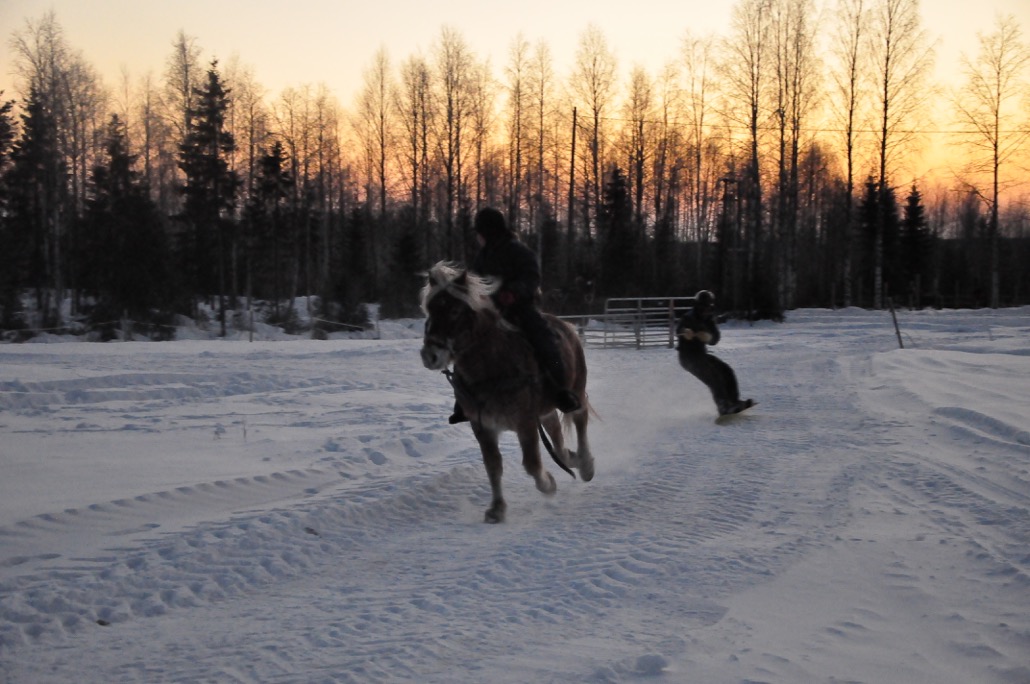 You don't have to take just our word for it. Take at look at our previous reviews. We hope to see your story next.










We are here to create unforgettable experiences for you.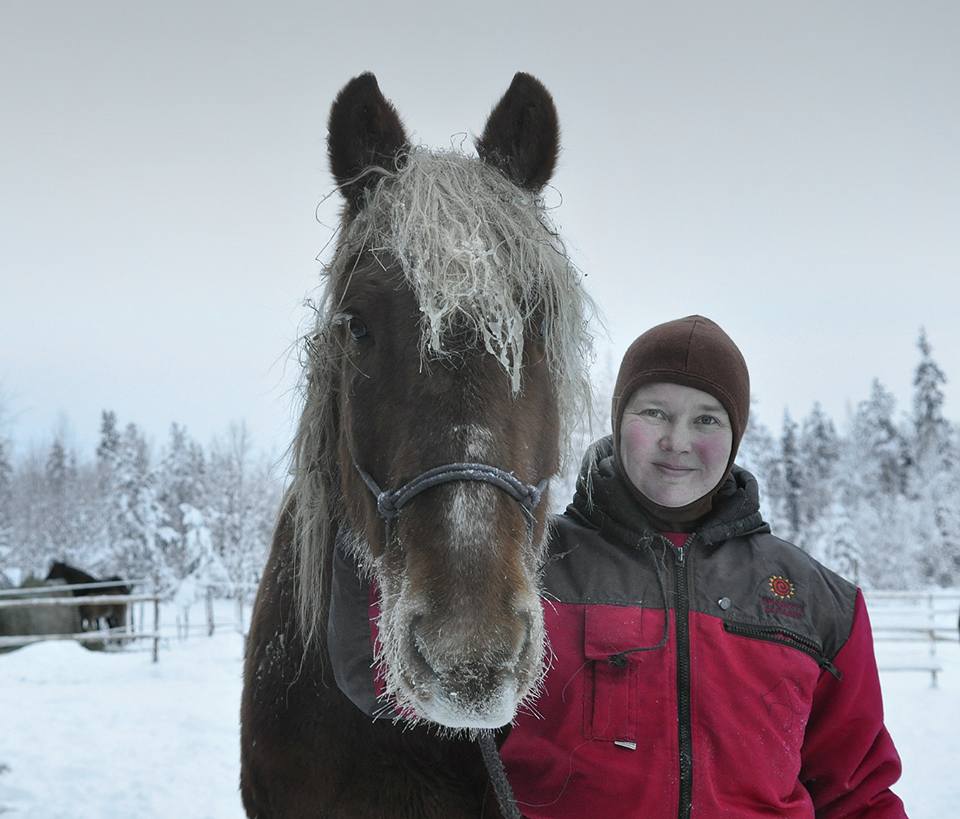 Tuulia Tykkyläinen
Tourist Guide in Rovaniemi and Lapland
The trail riding and the therapeutic riding instructor
The program service producer and the owner of the horses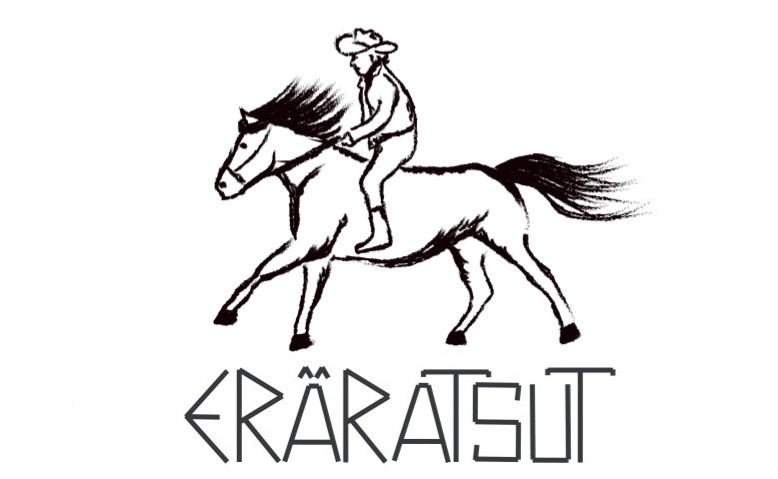 Arctic Nature Trips / Eräratsut
The main stables are located in:
Männyntie 3, 97330 Rattosjärvi (Pello)
tel. +358 400 583 859
e-mail: tuulia@arcticnature.fi
Give us a call or send e-mail to get more information about your next adventure!
E-mail
tuulia@arcticnature.fi